Search Engine Services:

Clear Stage offers an array of services and products for your search engine initiatives: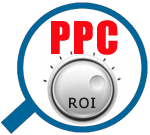 Pay-Per-Click Management:
We'll use our expertise in pay-per-click management to bring the highest quality traffic to your website. With over a decade of experience, you'll get in-dept keyword research, bidding strategies, and improvement to your ROI.


Learn More about our Search Marketing and PPC Management Services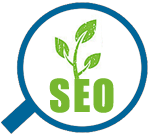 Search Engine Optimization:
One of the biggest problems with websites is that while trying to implement the most creative form and most reliable function, often the basic structures of the sites are not search engine friendly. You wouldn't spend your money decorating a building that wasn't fully completed, would you? Well, that is how you need to look at your website. With each redesign you need to factor in the "searchability" of your site. Clear Stage will work with your marketing and IT staff to take your site to the next level while preserving the design, feel and intent of your site.


Learn More about our Search Engine Optimization Services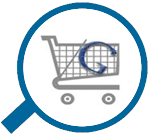 Product Listing Ads::
If you are selling a product and not using Google PLAs, you are at a serious disadvantage. Gone are the days where an online vendor could rely solely on PPC and SEO. Now, in any search for a product, you will now find virtually all of the traditional "PPC" spots on the Google rankings now occupied by Google Product Listing Ads. We'll work with you to set up your own PLAs so you too can reclaim your spot in the Google rankings.


Learn More about our Product Listing Ads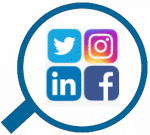 Social Media Consulting::
So you have a blog, a Facebook page and a Twitter account for your company. But are you reaching the maximum and best targeted audience? Have you developed a system to add fresh content to all of your social networks without having the spend too much of your valuable time and resources?


Learn More about our Social Media Consulting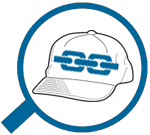 Link Building Campaigns:
One of the most important factors in organic search engine rankings is your "link popularity". And chances are you don't know how popular your "links" are. Clear Stage will take care of that for you through white-hat SEO techniques to help research and target sites with the goal of increasing the number of quality links coming to your site.


Learn More about our Link Campaign Management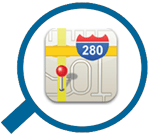 Local Search Engine Marketing:
Clear Stage will submit your sites to the local search engines and optimize your copy to meet the individual engine guidelines. We will also manage your paid inclusion programs on the local search engines and concentrate on your sites ROI.


Learn More about our Local Search Engine Marketing




Search Engine Departmental Training;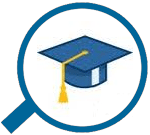 Get Trained and Take Control of the Search Engines::
Search marketing is a relatively new field and an important one in today's business world. The level of search engine experience within your company might vary but one thing is a guarantee: search engine marketing and optimization are important for your company. The top question that is addressed by companies regarding search engines it whether to outsource your campaigns to a third-party or to create an in-house staff to handle all campaigns. Clear Stage has a solution for you. We will work WITH you and your team to launch the campaigns, optimize them, and teach you the industry of search. When you feel that you have it within grasp, you can reap the benefits of having your own search engine marketing staff.


Learn More about our Search Engine Marketing Training