Search Engine Optimization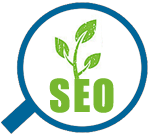 One of the biggest problems with websites is that while trying to implement the most creative form and most reliable function, often the basic structures of the sites are not search engine friendly. You wouldn't spend your money decorating a building that wasn't completed would you? Well, that is how you need to look at your website. With each redesign you need to factor in the "searchability" of your site. Using entirely "white hat" SEO techniques, Clear Stage will work with your marketing and IT staff to increase the likelihood of better search rankings while preserving the design, feel and intent of your site.
Our Search Engine Optimization services include: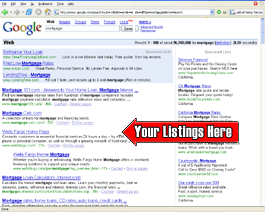 Keyword Research: Similar to our SEM Keyword Research, Clear Stage will analyze what keywords people are searching for that are related to your site and gauge just how far up the rankings pages your site can go. We will also look for "openings" in the rankings pages to find keywords you might not be concentrating on that will ultimately bring your site effective and inexpensive traffic.

Page Analysis & Code Updates: Each search engine has it's own criteria for how it ranks websites. But with all, there are some basic coding formats that if missing, will stall any chance of improving your natural search rankings. We will review your website and either make recommendations for code changes or make the changes for you.

Keyword Density Review: Clear Stage will review your pages and make recommendations and changes to reach the ideal balance of keyword placement on your pages.

Search Engine Sitemap Submissions: Clear Stage will work to develop properly formatted XML sitemaps for submission to the targeted search engines. We'll also install the various analytics codes such as Google Analytics, as well as Google Webmaster tools.
What Else Will You Get From Clear Stage?


Weekly or Monthly Rankings Reports


Link Building Campaign Reviews